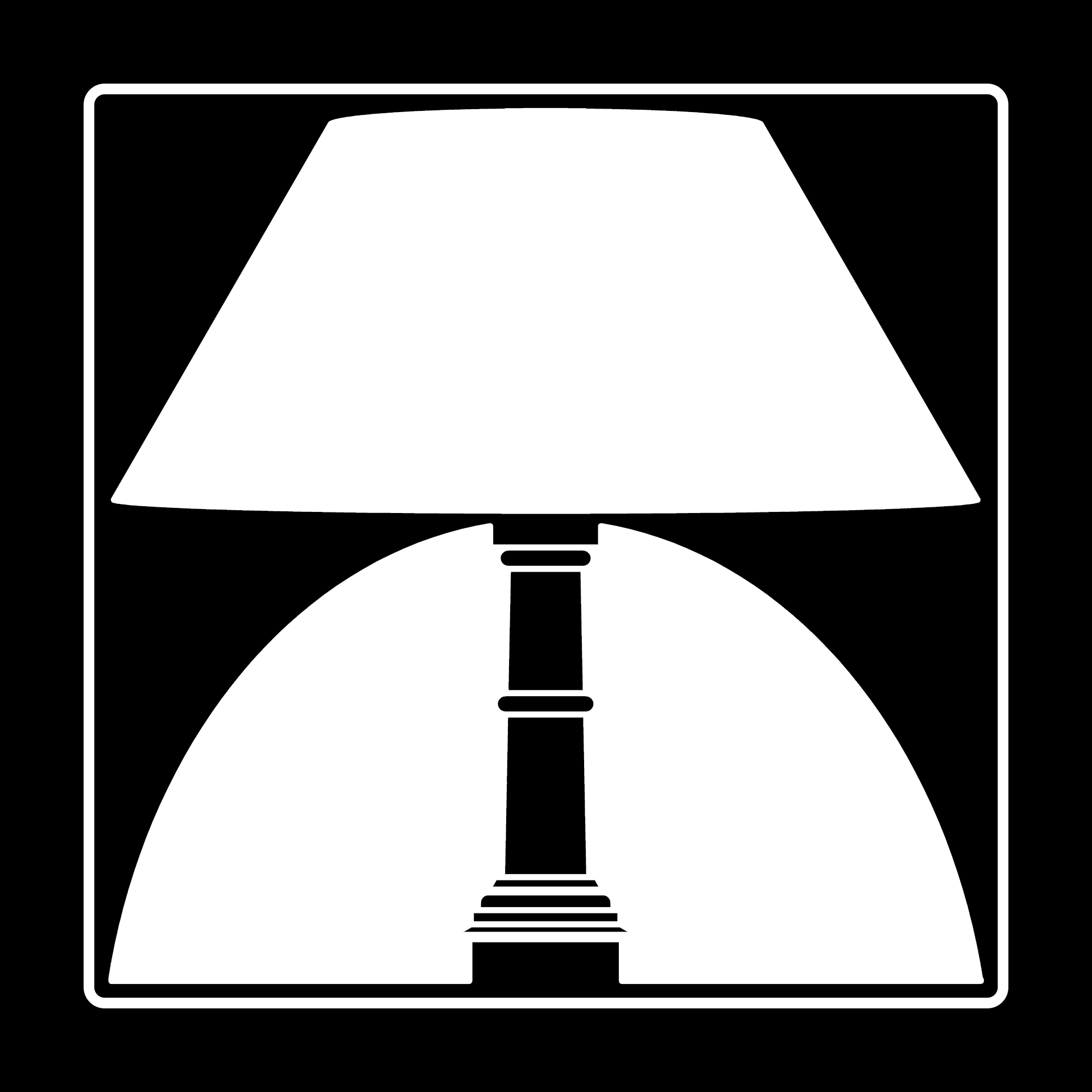 The Fables show us this celebrated author at his best - pithy, ironic, compassionate, the master of unforgettable phrases and actions. These are not stories to read quickly once; they are meant to shock us so that we drop our preconceptions and see the world with fresh eyes.
The Moral Emblems have a similar effect, but in a lighter, more playful style, accompanied by Stevenson's own amateur woodcuts.
The commentaries stay away from academic language, speaking as one interested reader to another, hoping to share the insights and pleasures of Stevenson's writing. The commentaries clarify what might puzzle a modern reader, and connect the stories, where relevant, to episodes in Stevenson's life. Finally they suggest ways that the fables can illustrate the absurdities and dilemmas we experience in our lives today.
About the Author
Although Robert Louis Stevenson is best known today for Treasure Island, Kidnapped and Dr Jekyll and Mr Hyde in his short writing career he produced work that fills over 40 volumes. His writing and his adventurous life brought him international celebrity. Among his manuscript papers after he died at age 44 was a bundle of fables, some written in his early 20s, some in his final years in the South Pacific islands. They represent Stevenson's amused compassion for human absurdity and his insistence that happiness is found only in a full engagement with the people and circumstances we meet in the present moment.
About the Editor
Robert-Louis Abrahamson was named after Stevenson, and has written and given talks on many aspects of Stevenson's life and works. He was raised in Philadelphia, studied at Amherst College and the University of Edinburgh and was professor of English for the University of Maryland's European Division for thirty years. He has often featured readings and discussions of Stevenson's works on Evening under Lamplight, a long-standing radio show on Cambridge 105 Radio. Series 3 of his Evening under Lamplight Podcasts features readings and discussions of all twenty-two of Stevenson's fables.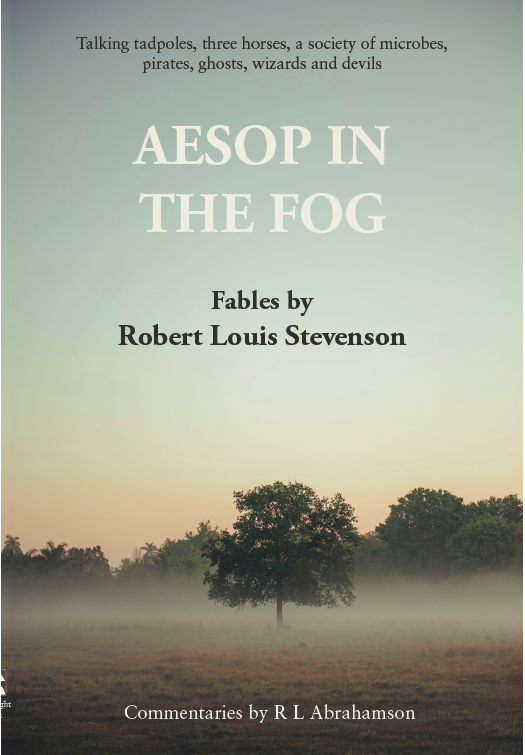 'The only one of the Seven Deadly Sins that ever struck [Stevenson] as necessarily sinful was Sloth, … turning away from the glories of life, sulking at dawn, eating without relish.' - (J. C. Furnas)
'One of Stevenson's most original and most little-read books' - (Claire Harman)
'I owe [my Parables] to Kafka and also to a quite forgotten book, to the fables posthumously published of Robert Louis Stevenson' - (Jorge Luis Borges)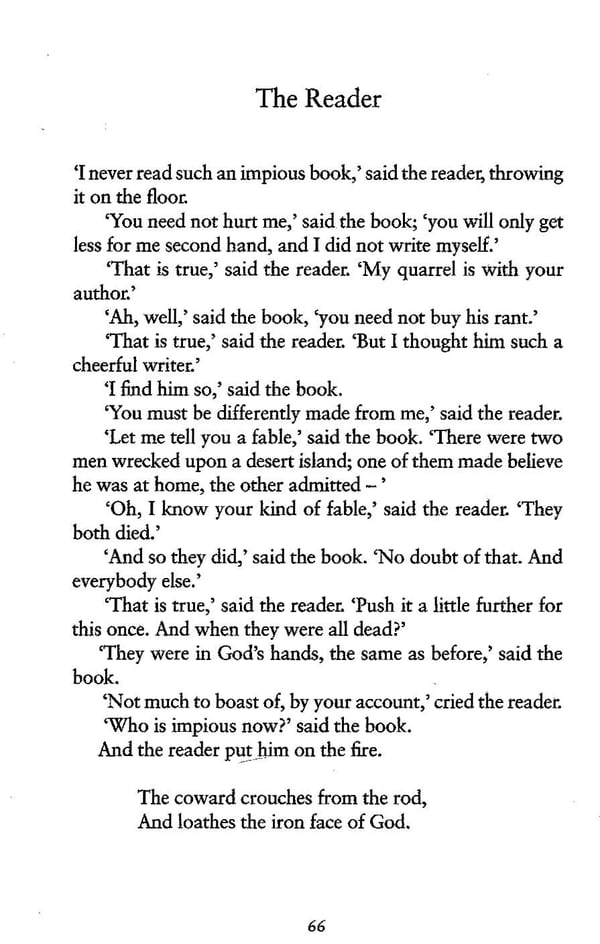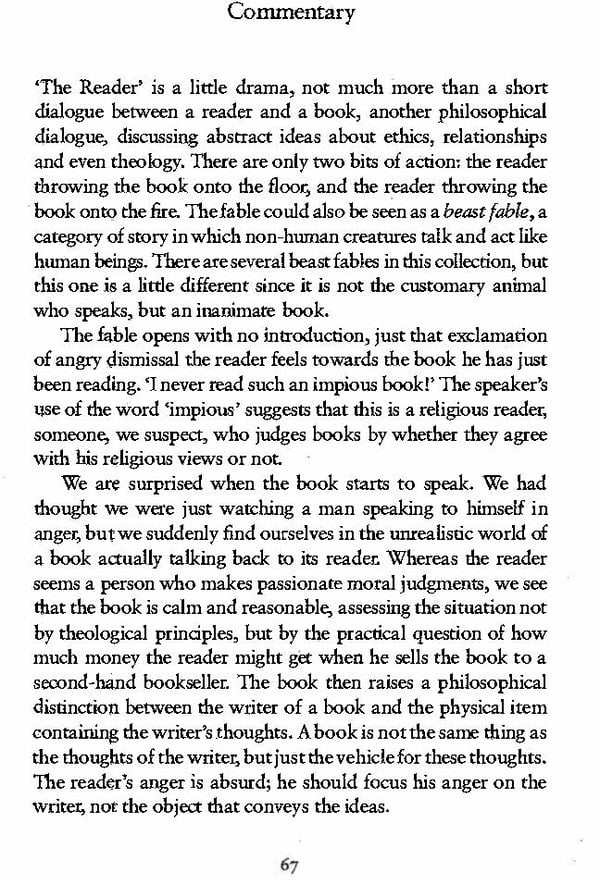 "I never read such an impious book," said the reader, throwing it on the floor