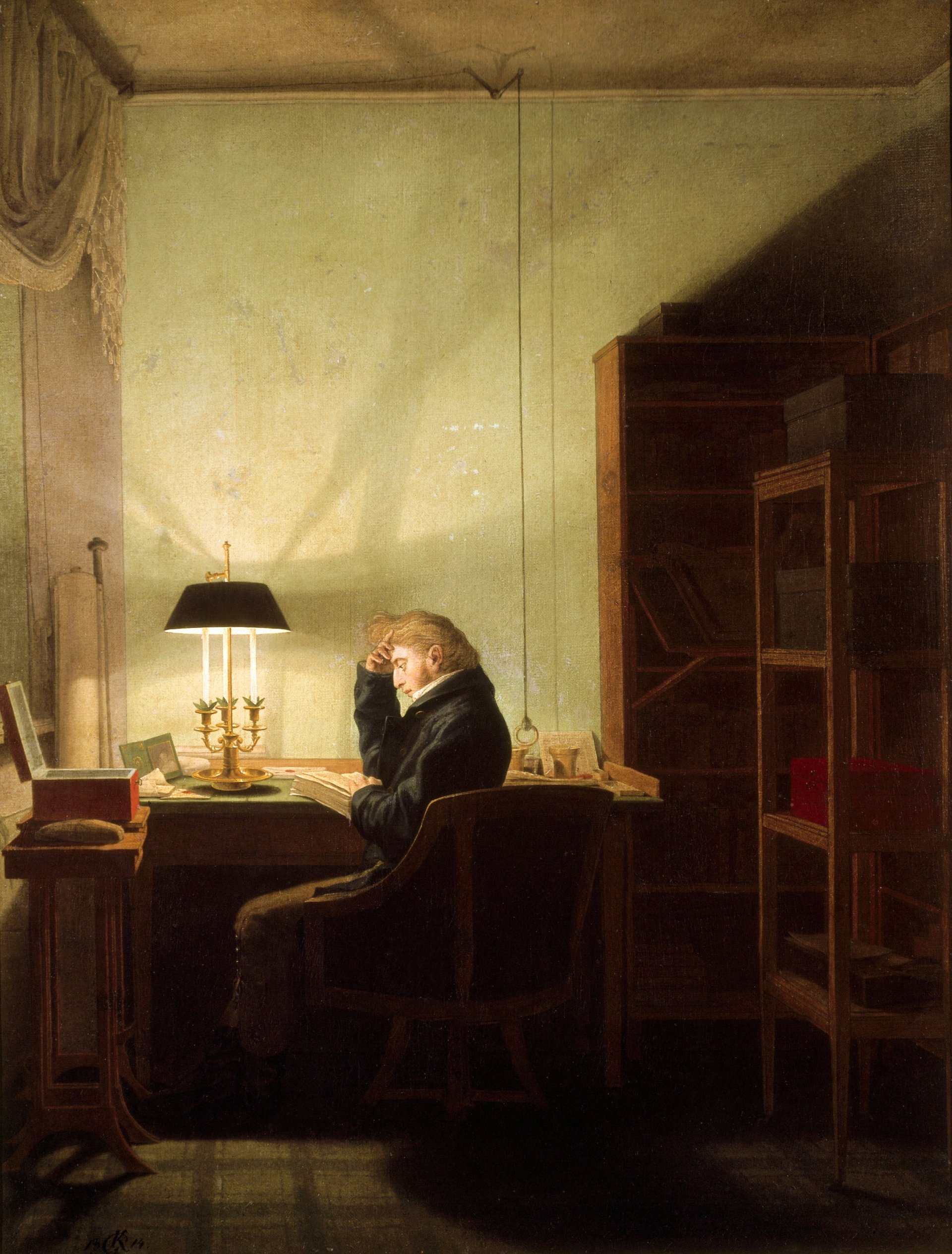 Delivering fine writing into your hands
Welcome to Lamplight Press
The Lamplight Press is a small publishing house, promoting both classic and contemporary literature.
"In a certain city, there lived a physician who sold yellow paint. This was of so singular a virtue that whoso was bedaubed with it from head to heel was set free from the dangers of life, and the bondage of sin, and the fear of death forever."
-- Robert Louis Stevenson, "The Yellow Paint"